Last Minute Halloween Costumes
---
It's Halloween Eve and you forgot to order their costume. Or it didn't come in time. Or they changed their mind. Or you didn't know it was October yet.
It's OCTOBER? Yes.
We all have had the moments of mom brain and we're here to help with a few options that require a little digging around the house (or at most) a $10 visit to the craft store. Is it necessary to dress them up and trick or treat? No. Maybe not. But I have Reese's cups on the mind this year and no one in our neighborhood is going to hand it out to me. Unless they think my regualr tired mom look is, in fact, a costume.
Lost Boy & The Darling Children | Peter Pan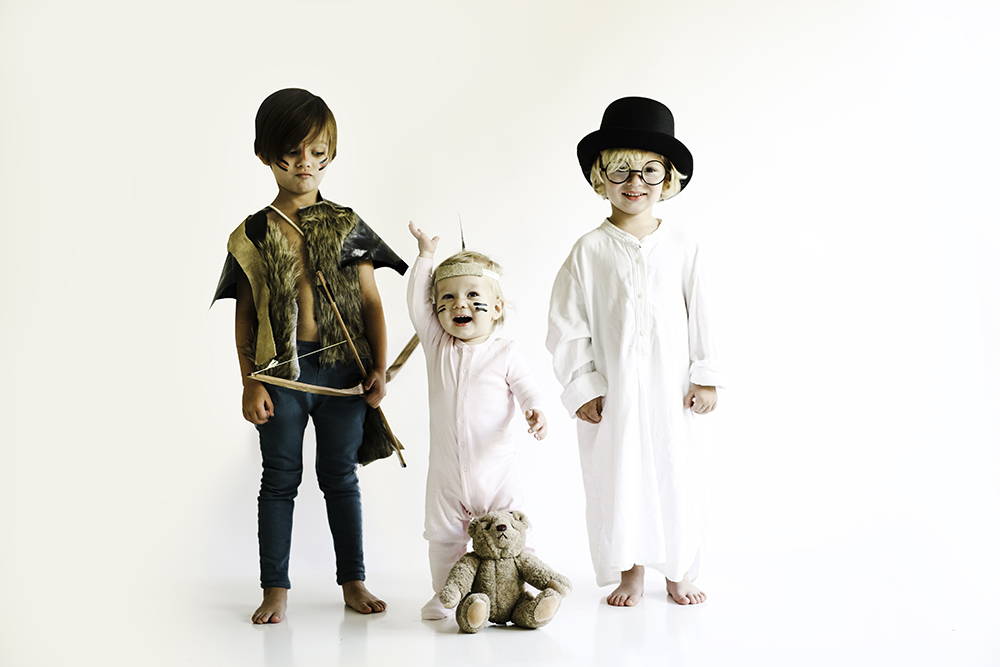 Gomez | The Addams Family
---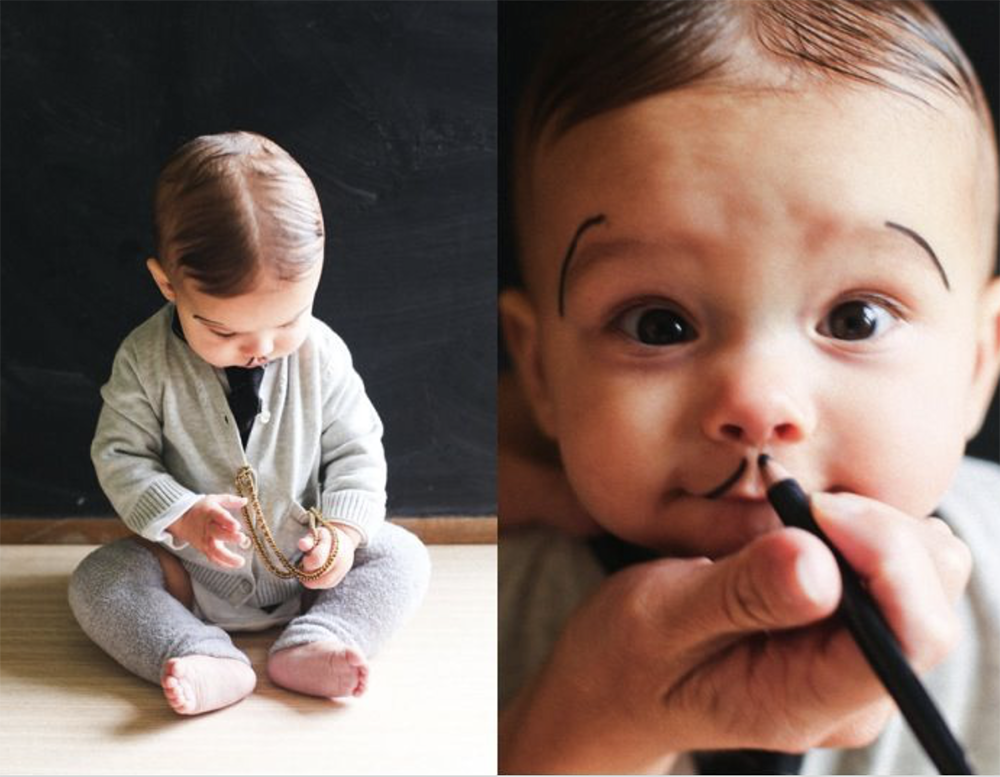 Moral of the story? You've got this!
---
You've got enough laying around to make it happen and get that candy stashed away. For the kids. That you wont touch. I'm winking at you here.....they won't notice one or two things gone.
Happy Halloween from all of us at Snuggle Me!