Top 5 baby essentials for the minimalist parent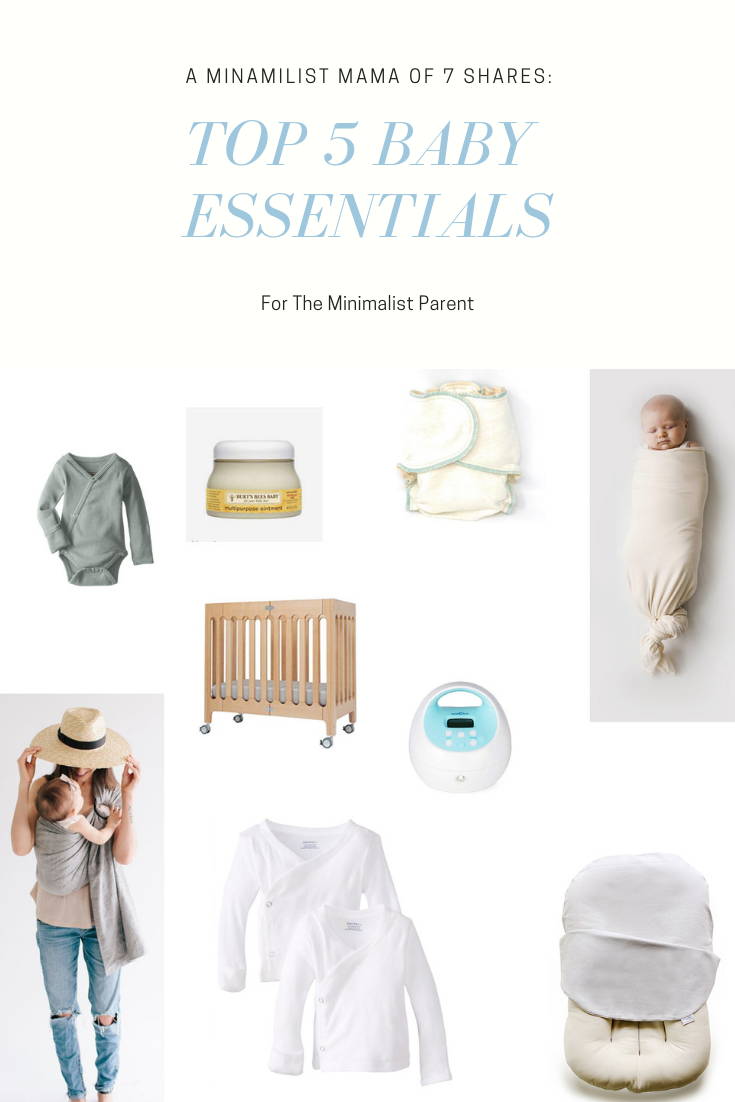 I'm not sure if it's just me, but baby "stuff" has always felt separating to me.  Like all the things kept them away and the stress of it all kept me anxious. It wasn't until our 4

th

 child I decided to fight the social ideas that babies should come with a full list of loud items.  In fact, it made me angry that I had believed there were no other option.
"The stress of the "stuff" only made me more anxious"
With our youngest babies, I chose differently.  I wanted to bring them home and it to feel gentle. I didn't want to compromise the calm of my space in exchange for the noise and brightness of traditional baby stuff. As I looked at my sweet baby, I realized, she didn't want it either. She wanted me. And the less that got in the way of us being together, the better for us both.





I chose to say no to many traditional baby items for these reasons.  I wanted as few pieces of baby gear as possible and the ones we did choose, I wanted to provide quiet support for me on my journey. I didn't want to have to move it or trip on it. I just wanted to be with my baby and to enjoy bonding in our home.

 
Creating a minimal babyhood is worth

 striving for and crafting. You will look back and see clearly the quiet moments and not the things.

  
— Mia Carr
The top 5 baby essentials for the minimalist parent:
Baby lounger & sling
A Snuggle Me lounger and a sling were the only 2 "baby gear" items we kept. It was truly all I needed. We chose colors of both that were soft and neutral and both were sophisticated on their own. These items went everywhere around the house with us. They were my second set of arms in so many cases.
Organic swaddles & Onesies
You don't actually need many swaddles, maybe 3 or 4 quality ones will do. Find one that has multi purpose use like the organic Snuggle Me Swaddles. This way you have a comfort item that can grow with baby, a blanket & a nursing cover if you need one on the go. We kept a little basket of essentials in our living room next to our nursing space. 5-6 newborn one-piece sleepers and a few onesies. I skipped all the accessories like hats and booties and mitts, but I've learned that some parents find them necessary depending on their traditions.
Breastfeeding support items
A good breast pump, bottles, pads, creams and if necessary, a breastfeeding pillow (though you don't usually need these for more than a few months. Just long enough to get the hang of it!)
Cloth or disposable diapers & bum cream
This is a personal choice and so many are passionate about one method or another. I'm not so much and just think you should do what feels right and do what you have time to do.
Sleep space for your bedside
If you're not co-sleeping directly with baby in bed, a safe, flat space next to your mattress is needed. There are countless options. Avoid things that are heavy or too big. There are plenty available that will match your aesthetics.
Now to you, I'd love to know what items did you allow into your space in the comments below
If you enjoyed this article share it with a new parent or best friend looking for the most essential baby items a parent needs in their first year of parenting.
With love,
- MIA
Featured items include:
lounger, swaddles, kimono top, Onesie, cloth diapers, ointment, breast pump, ring sling, rolling bassinet.
P.S. We will be in Waco TX this coming March 14-16, 2019 hanging out at The Silos at Magnolia. Come on out to meet me and my team and get your Snuggle Me Organic and Organic swaddles.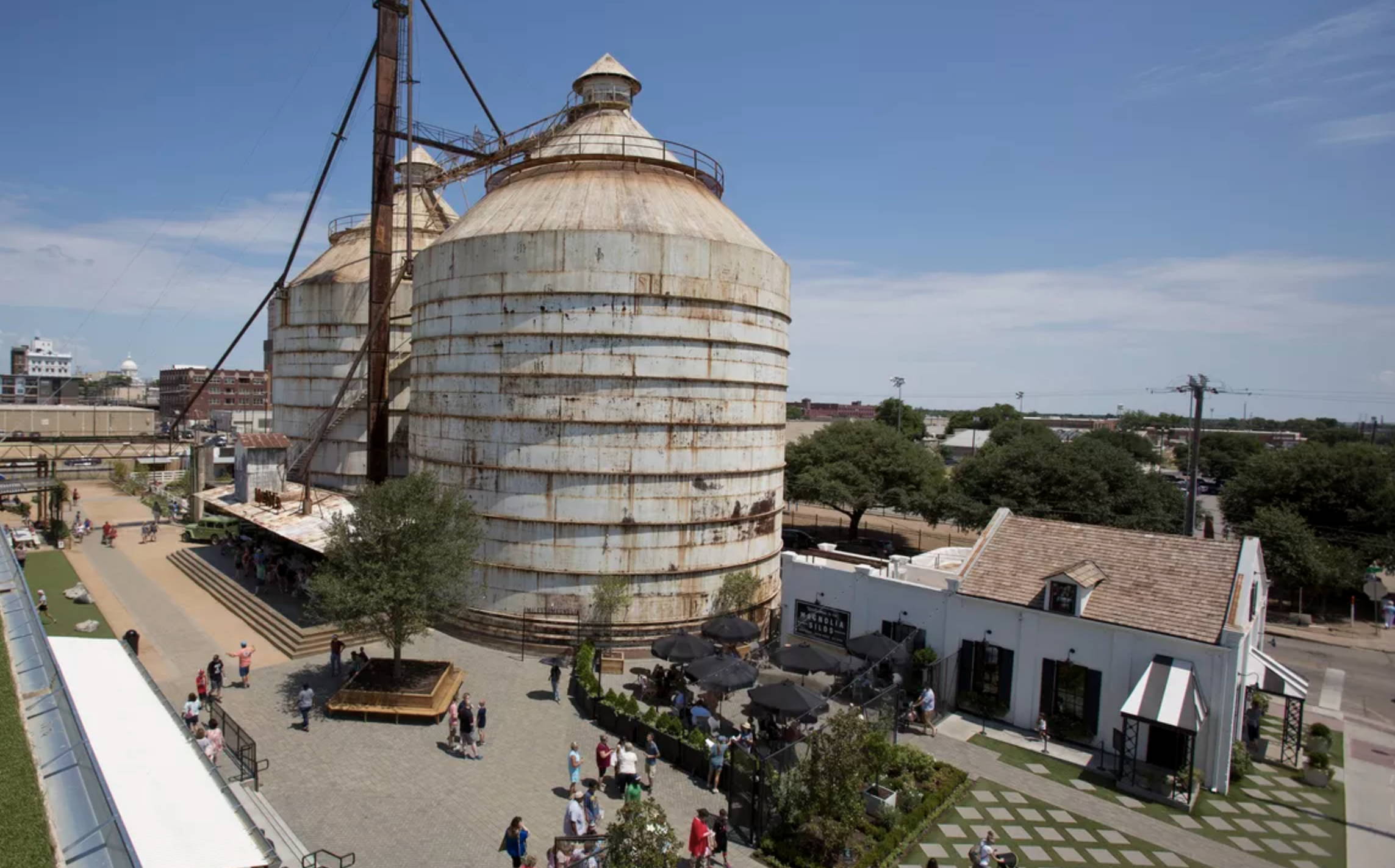 ---