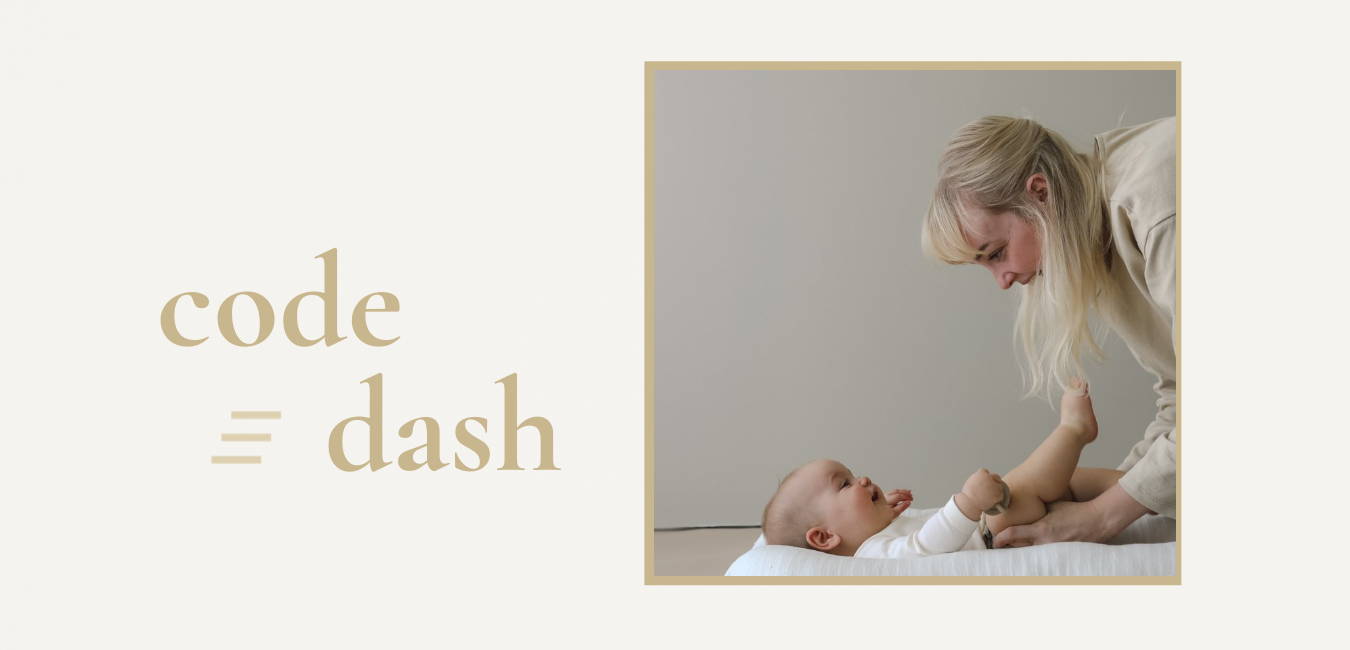 Snuggle Me Organic Code Dash!
You're invited!
Introducing
Snuggle Me's CODE DASH!
Friday Oct. 8th only,
we're revealing a list of discount codes from 30% to 100% off!
Each code will have a limited number of uses,
and only a lucky few will get to save 100% on their order.
Sign up to get notified right when the codes are live!