eBook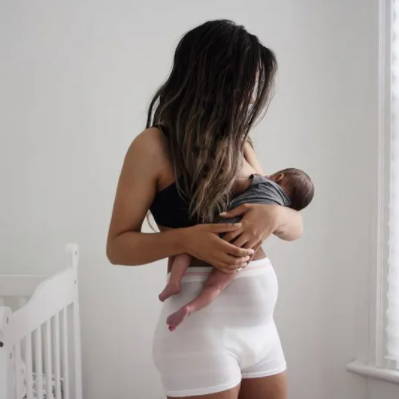 Dear Mama. A Collection of Writings on Motherhood
Written by Mia Carr, Founder of Snuggle Me Organic
"Let go of the baby, as sweet as he is, and focus in on lifting and healing the MOTHER.
The Mother is not meant to be an after-thought, but is the source of light for this little one, she must be gently tended.
It's her body that fuels and must be even and in good balance.
It's her confidence that will keep everyone steady and must be strong and unquestioned.
Do not worry yourself with the baby, as the mother is equipped to handle him.
Worry yourself on whether the Mother is Full so she can be everything she is designed to be."
I have spent hours tucked away writing these little love notes for you via our Instagram page @snuggle_me_organic. They are an attempt at putting some of the huge feels of motherhood into words. They are isolated moments we've all felt with our whole being. Reading through this collection, my hope is you will feel connected to the body of mother's who've gone before and to the ones who are alongside you now. 
With love, Mia