SNUGGLE ME POP UP | 9.30.18
Come celebrate with us as we open our store front to show you our brand new lineup for Fall. We can't wait to meet you!
Meet your neighbors and the snuggle me team
Bring your littles for bubbles, games, refreshments & more
gift bags, early access to our newest products, giveaways & much more
RSVP FOR INSIDER INFO AND GIVEAWAY DETAILS
We are thrilled to invite you all to our first Snuggle Me Organic Pop Up here at the shop! Come out for giveaways
each hour, early access to our newest collections, gift bags (while supplies last) & refreshments. We will be giving shop tours and
offering plenty of fun for the littles, so bring the whole family along! We can't wait to meet you all in person.
SEPTEMBER 30 | 11am-3pm
24260 Greenway Ave Suite E
Forest Lake, Minnesota 55025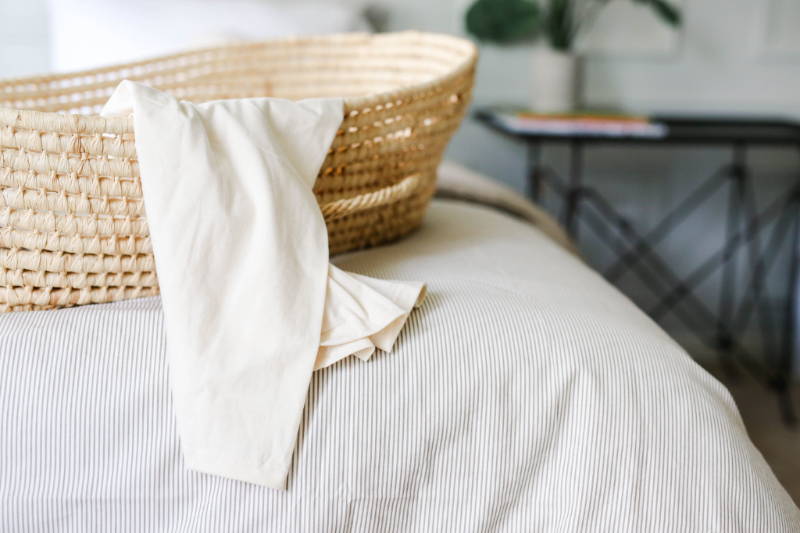 Snuggle Me Toddler Lounger
Can't wait until November for the new Toddler Loungers? Neither could we! While supplies last, we will be offering these for purchase to our guests.
Snuggle Me Linen Collection
We will be releasing one of our new linen collection covers at the Pop Up for our guests. We have been anticipating these for months and will be launching this fall, but pop up visitors will have the chance to purchase early while supplies last!
Top Secret Sneak Peak
There's been a secret at the shop and we plan to let you in on it at the Pop Up! Hint: It will rock your world!
Septmeber 30
24260 greenway road suite E
forest lake, mn 55025