Motherhood 2020 Contest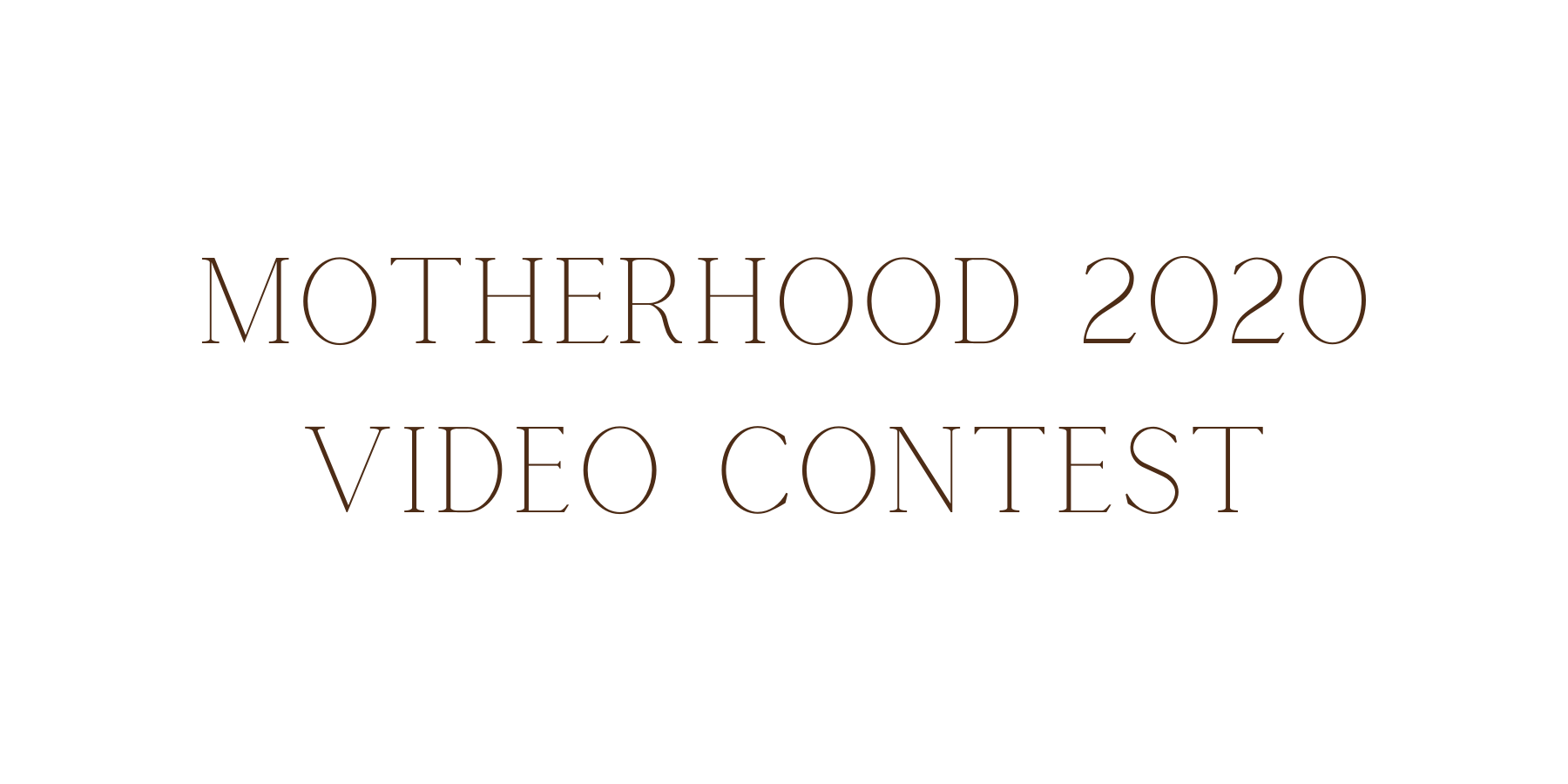 Let's celebrate all the moments during this year of perseverance.
Show us the pregnancy test, the baby bumps, the birthing, the postpartum, the homeschooling, the mask wearing, the driveby baby showers, and the virtual zoom gatherings with families and friends.
Submit your video clips from motherhood 2020, and enter to win one of our 3 prizes!
Prizes:
1st place prize: $500 Snuggle Me Cash
2nd place prize: $250 Snuggle Me Cash
3rd place prize: $100 Snuggle Me Cash
How to enter:
Submit your videos and be automatically entered to win!
Video requirements:
Raw video files only, no filters or overlays.
Video clips must be 3 to 10 seconds long.
Videos can be Vertical or horizontal.
Lounger requirements:
Moments with Snuggle Me products aren't required, but we'd love to see how they supported you through 2020! If a lounger is present in your video, we can only accept it if:
Your baby is awake in the lounger
The lounger is being used on the floor (no cribs, bassinets, etc.)
*Contest closes at 8am CST on November 6th.
*Snuggle Me Cash cannot be used on Black Friday.
*By submitting your videos, you give Snuggle Me Organic the right to use this content for marketing purposes, including but not limited to email marketing and social media advertising.
Want to share this with a friend?